To subscribe to First of the Month's monthly notices of postings (and occasional updates), click here to send an email with "Subscribe to First of the Month" in the subject line. That subscription is free but if you value First…
You may now show your support by making a tax-deductible recurring donation online through our Patreon site. (If First fails to astonish you down the line, you can stop your monthly donation at any time.)
Please consider making a pledge of $5 or $10 a month. We'd be grateful, of course, for any donation you can spare. (Permit us to add we hope there may be First readers with deeper pockets who might be able to provide more than $60 or $120 a year.)
Support First of the Month via Patreon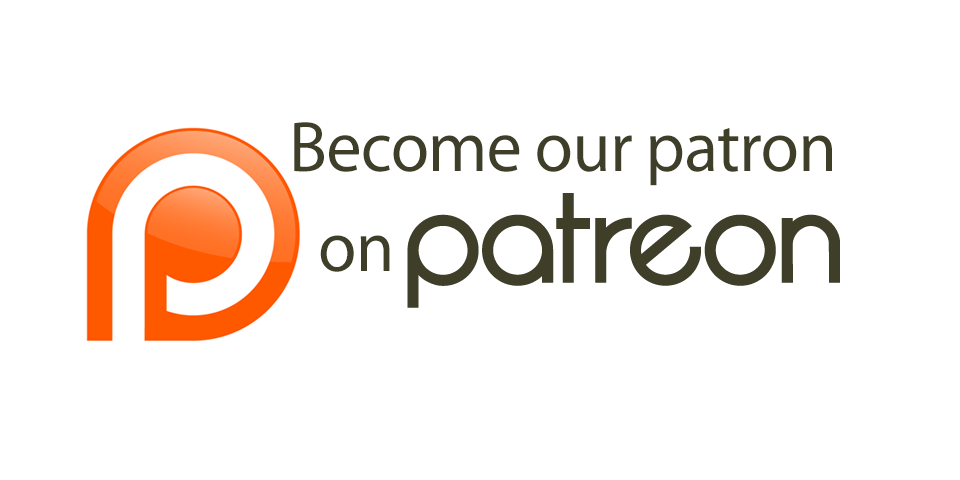 Click here or the Patreon link above.
If you prefer to make a one-off donation online, please click below.
You may also send a check made out to FIRST OF THE MONTH to:
First of the Month
c/o Benj DeMott
160 Claremont Ave. #3E
New York NY 10027
If you're considering making a donation but want to know more about First of the Month's history and politics of culture, please see our About section.